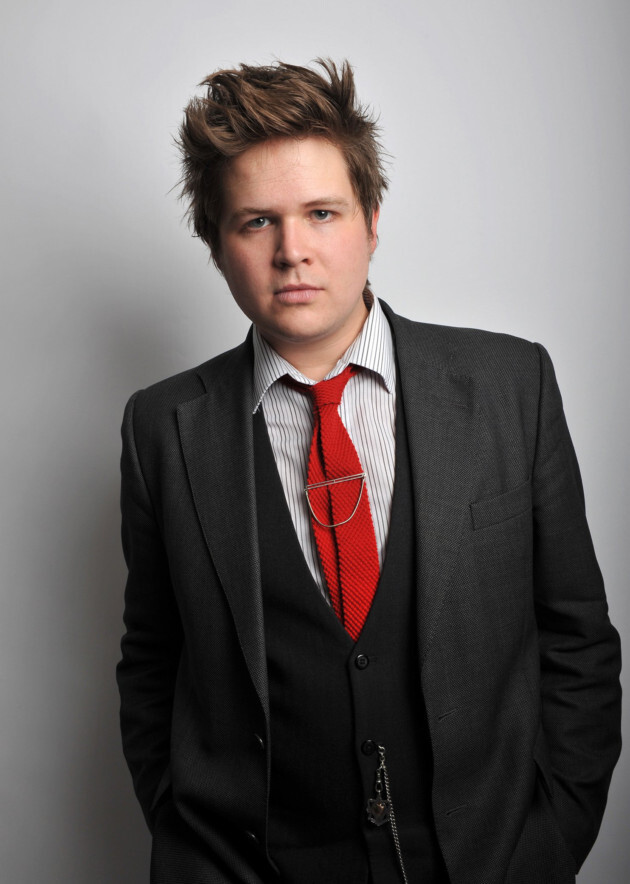 INN CROWD PRESENTS- LUKE WRIGHT - THE BALLAD SELLER - Thursday 15th July - 8pm - Main Bar
Back in Georgian times we got our news from poetry.
Before papers, broadcasts or the internet, ballad sellers
would hawk their doggerel on street corners for a penny.
Scandalous affairs, grisly crimes, and colourful characters were brought to life in rhyming verse long before first tabloid was printed.
Now Luke Wright has rewritten the very bes
t of these stories for the modern ear: take a trip through the Drury Lane gin shops with the Boxing Baroness; filch oysters by the dozen with Dando, the celebrated gormandiser; and peer inside the restless mind of a lonely itinerant ballad seller.
Expect scandal, excess, and beautiful flawed humanity.
You will leave his show brimming with energy, heart pounding and brain whirring." - The Guardian "Wright's full-throated reverie is spellbinding."